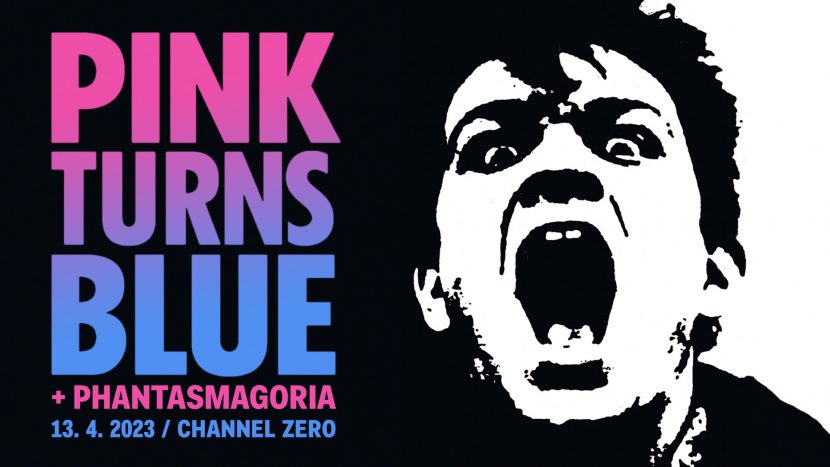 Nemške post-punk legende premierno v Ljubljani!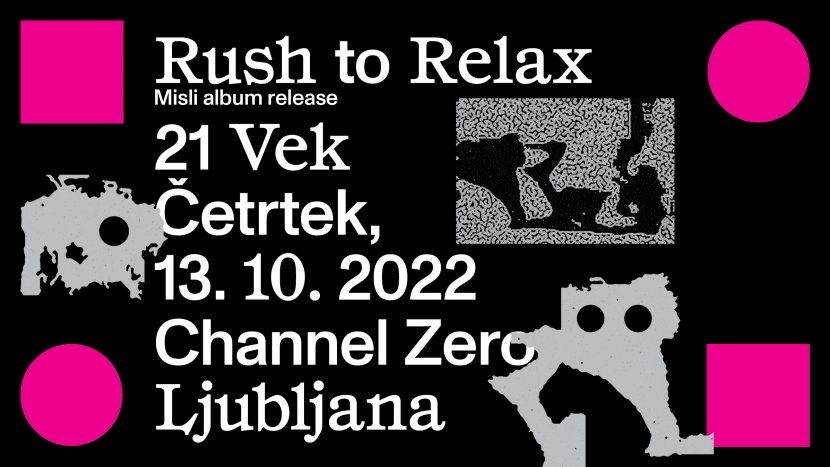 Laični mojster Rush to Relax ob podpori svojega live benda in stebra makedonske neodvisne scene 21 Vek predstavlja svoj drugi album Misli.
🧠 Rush to Relax 🧠 21 Vek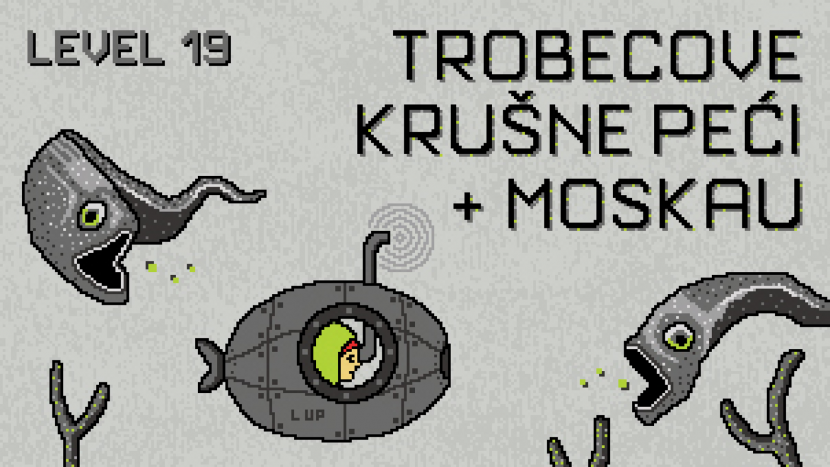 Tradicionalni januarski koncert avantgardnih post-punkerjev Trobecove krušne peći in predstavitev novega albuma mlajše generacije glasbenih odpadnikov s Hrvaške Moskau.